Gold & Amber Property Development specialise in the construction of 1-3 bed apartments all over the UK from Leeds to Ipswich, Swindon to Newcastle. Services provided by us here at Meltoma Design started with a full rebrand including the creation of logo, print materials and progressing to web development.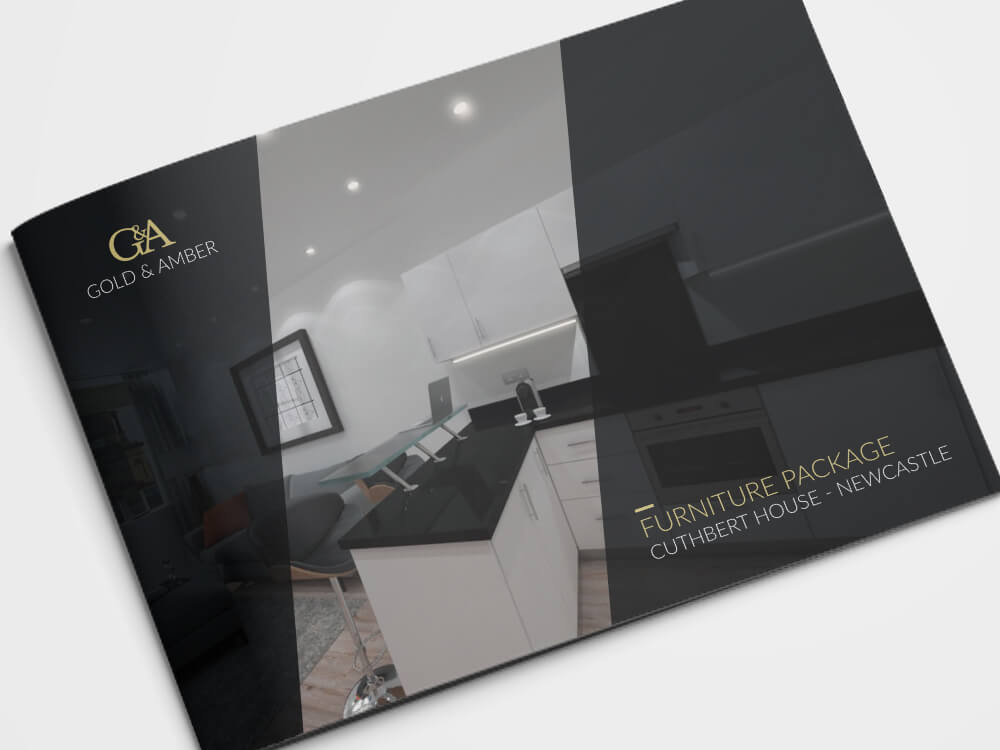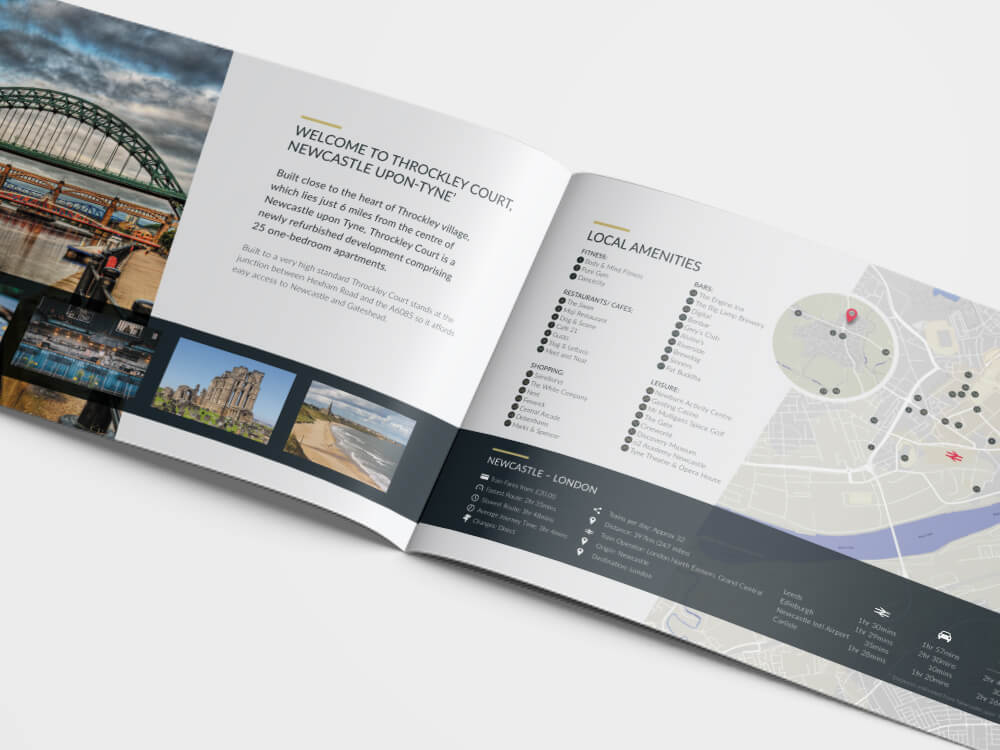 Services provided for Gold & Amber began with the creation of a new logo. This was then followed by a more comprehensive rebrand of key products including stationery and business cards, property brochures, exhibition banners.
 We were then also enlisted for the development of a new website to fall in line with the new brand and help promote their services online. This included graphic design services, photographic editing, web development, responsive coding and a base round of SEO.