We created a modern, responsive website for Curzon to feature their expertly designed property developments. Included in the project was a logo redesign and matching business stationary to complete the branding.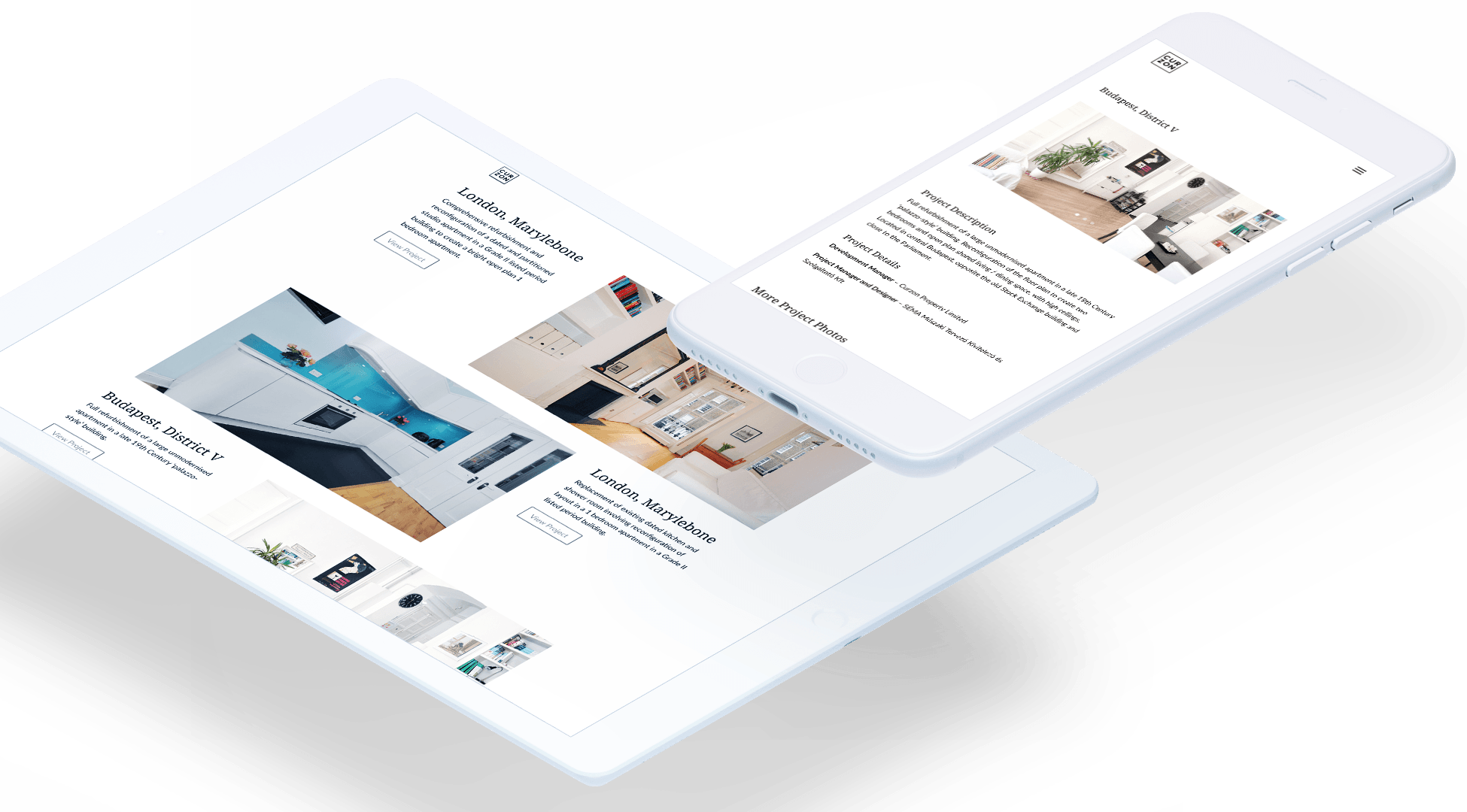 I have used the design services of Meltoma Design for the creation of logos,  business stationery and our new website.
I have found Meltoma Design's service and quality of work provided to be exceptionally good. The cost of the work was very reasonable in comparison with quotes obtained from other graphic design firms.
It has also been a pleasure to deal with the team members at Meltoma Design who have been consistently courteous, efficient, responsive and attentive to detail. I would strongly recommend using Meltoma Design's design services