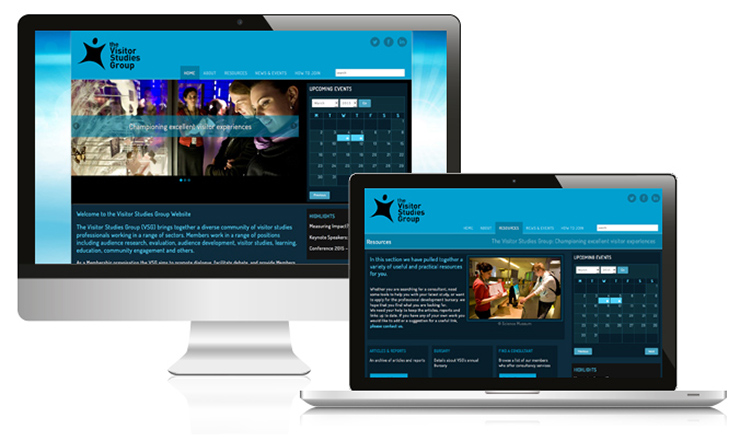 These days it's not just about having a great website design, it's also important to put in the work to get it noticed. With more and more businesses online coming up on page one of google can be tough. With all of our website designs we are on hand to offer advice on some simple SEO tricks as well as E-Marketing advice.  Getting word out there can take time and work son if you're too busy we even have packages available that can take care of this for you.
Our E-Marketing & SEO services are not just for websites we've designed; If we haven't built your site and you're not happy with it's performance why not just email us the link. We'll take a look at the code, it's performance online and let you know if we can help.
[tab_group type="tab" style="unframed"]

It's not just an online presence that will get your business noticed but also marketing yourself. E-Flyers and E-Marketing are a great way to keep your customers up to date and let them know what's on offer.
We can create effective professional e-flyers in html and even take your email data and send them out on your behalf.  Sending updates, newsletters and special offers by email is a great way to connect with your audience and keep existing clients in the loop. Well designed e-mails and online marketing solutions are an essential part of today's online promotion.
The team at Meltoma Design here in Camden will be able to give your online marketing materials a qualified, experienced creative edge that will get your campaign noticed.
We come across a lot of sites that don't have a few simple Search Engine Optimisation elements built in.
With growing online competition getting your site up in a search result can be tricky and SEO has become a big part of online success. There are many areas covered by the term SEO but essentially it's about becoming more visible on search engines such as google, bing and yahoo.
With our SEO service we will run a check on your website and also do some research into your visibility online. We can adjust the content of your site to make sure that your you are using the right keywords and meta tags and offer advice on online marketing and social media. We consider things like bounce rate and advise on changes necessary to ensure that your visitors stay on your site for longer. Online advertising such as google adwords or facebook campaigns can be a great way to get traffic to your site and help bring it up higher in search results.
Are you tweeting? Posting on facebook? As with e-marketing, keeping people up to date and letting them know what you're doing has become a great way to keep you at the top of their mind.
Putting our design and marketing knowledge to use, we can enhance your social media accounts, making them look and act the part. We will add our creative skills to your pages so that they fall inline with your brand and if you want we can even take some of that constant banter off your hands with weekly tweets and posts on your behalf.
Social media is becoming a great way to connect with potential clients and customers. Facebook campaigns, regular tweets and other social media activity encourage referrals, reach previously untouched markets and can get results in terms of business growth and success.
…
[/tab_group]